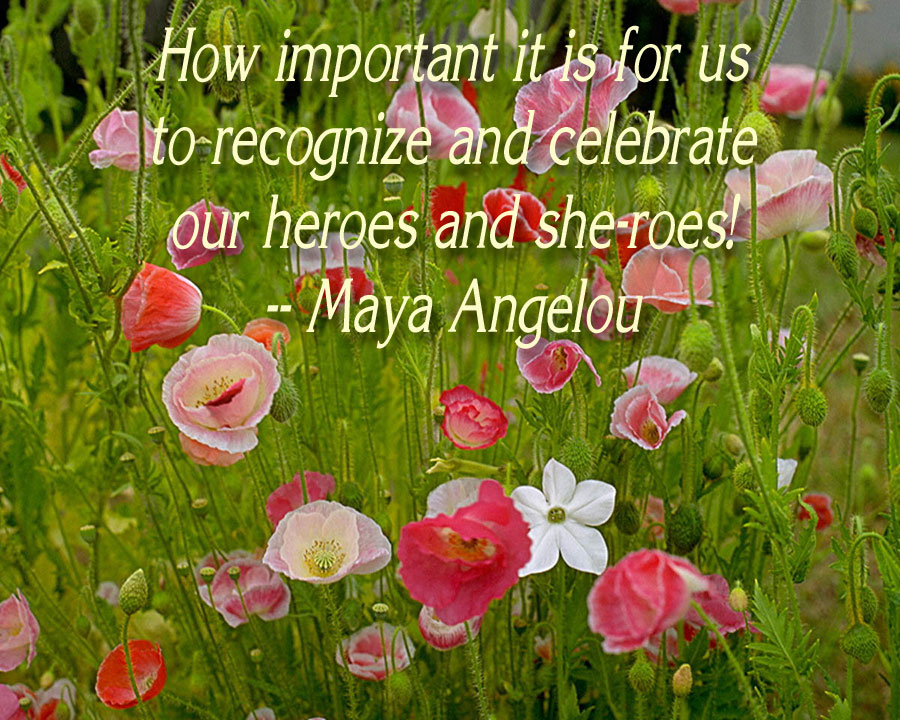 Honor
Today - and every day - honor those who have invested time to bringing peace and stability to our world. We often take for granted what we have, and don't fully realize the struggles that many others go through.
Christmas Dream Symbol
Lori Phillips, BellaOnline's Dreams Editor
Although Christmas isn't always celebrated with the birth of Jesus in mind, the holidays represent good will toward all men. When your dream is set during this season, consider your own relationship to Christmas. Do you have good feelings about Christmas?
Managing Layoff Guilt At Holiday Time
Vannie Ryanes, BellaOnline's Work & Family Editor
Have you ever wondered how managers feel when they have to lay workers off during the holiday season? It can't be easy. Stress can spread quickly.
Singapore - The Safest Country In Asia
Singapore has been Asia's most attractive tourist's destination for its tropical climate, clean, safety environment, good shopping centers and tasty food
Make Ahead Everything Brunch Bake Recipe
This hearty brunch casserole has everything that's good for breakfast, and it can mostly be made ahead. Family and guests will love it.
No-Bake Caramel Truffle Squares Recipe
No time to bake? These luscious squares go together quickly, thanks to readily available convenience products, and they can be made ahead.
| Google+ |
E D I T O R R E C O M M E N D E D
Big Berkey Water Filter


If you´re looking for a water filter system that removes athogenic bacteria, cysts and parasites and reduces harmful chemicals such as herbicides, pesticides, and VOCs without removing the beneficial minerals your body needs- please visit http://BigBerkey.com.
Henna Body Painting


The basics of the ancient body art of henna. A basic recipe and supplemental ingredients, tips for application and how to have long-lasting designs.
TomTom ONE 130s GPS


Looking for a great GPS unit for your car? The TomTom ONE 130s is a great, moderately priced GPS system with text to speech capabilities. Spoken street names and TomTom´s EasyPort mounting system make this a terrific GPS unit!