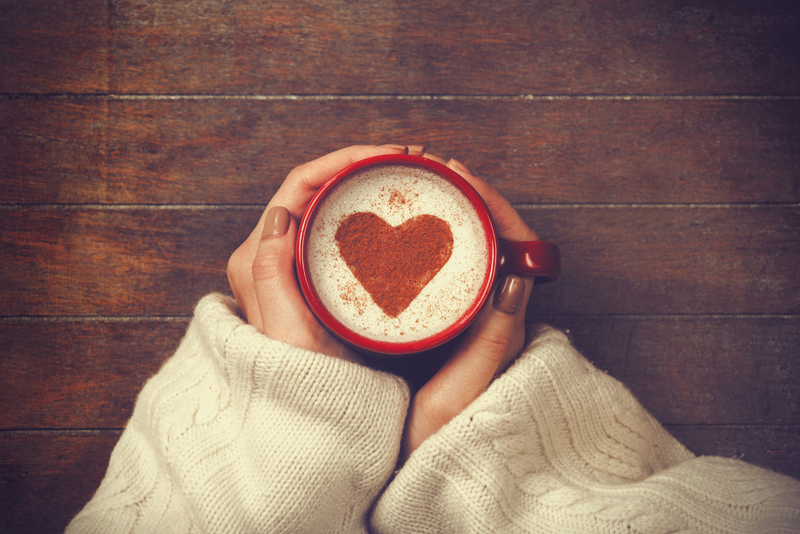 Because it´s in a class of its own... all the info and patterns you´ll need for warm, comfortable feet!
A Few Good Reasons to Knit Socks

Why would anyone knit an item that costs only a few dollars at Target? Well, knitters have good reasons!
Changing Yarns for Striped Socks

Changing colors when knitting always demands extra care.
Choosing Yarn for Socks

So you've decided to knit a pair of socks, and are looking for yarn. Lucky you! The knittiverse is filled with gorgeous yarns, including those specifically designated as 'sock yarns.' How do you choose?
Four Eco Friendly Sock Yarns

You can make environmentally friendly socks! Try one of these yarn lines.
Gauge and Sock Projects

Even when knitting socks, gauge is important. Here's a few reasons why.
Simply Socks Yarn Company

Sock knitters will love this site, which offers a products from a unique set of small businesses.
Sockuary!

Why not start the New Year by knitting a pair of socks?
Soctober!

You can call it Soctober or Sock-o-we'en, but either way...grab yourself a pumpkin latte and knit a pair of socks!
Stranded Socks

Small projects make for great summertime knitting. Why not try a new technique? Socks are great for learning or reviewing stranded techniques.
That Second Sock Syndrome

One sock is finished. The other is taking... forever. What to do? Here's an SOS for the dreaded SSS...
The Dutch Heel

Try a new heel technique! The Dutch heel works well for feet without very high or low arches.
The Parts of A Sock

New to sock knitting? Recognizing the different parts of a sock makes the task easier.
The Short Row Sock Heel

Do you have a skein of sock yarn that seems to fight every pattern? Or are you simply in the mood to improvise? Once you learn how to short-row a heel, you're all set.
Three Non-Wool Sock Yarns

Hope springs eternal for the non-wool crowd, and the debate rages on: is it possible to make beautiful, long-wearing socks from yarn that doesn't contain wool?
Editor's Picks Articles
Top Ten Articles
Previous Features
Site Map
Content copyright © 2018 by . All rights reserved.
This content was written by . If you wish to use this content in any manner, you need written permission.
Contact Korie Beth Brown, Ph.D. for details.